03/31/2021
First, it debuted at the #4 position on Netflix Most Watched Movie's list, and now comes this news on The Last Blockbuster, from The Chicago Tribune:
"Since the documentary aired March 15, people from all over the world have sent flowers and called the store just to say "thank you" for staying open. In the backroom, staff members have been busy packaging thousands of online orders for Blockbuster T-shirts, hats and face masks, which are all made by Bend businesses.

"It's a little bit crazy, but it's a very good thing," store manager Sandi Harding told The Bulletin in Bend. "We'll take a little crazy if it means keeping the store open."
Harding is the star of the movie, which peaked as high as the No. 4 movie in the United States since it appeared on Netflix March 15."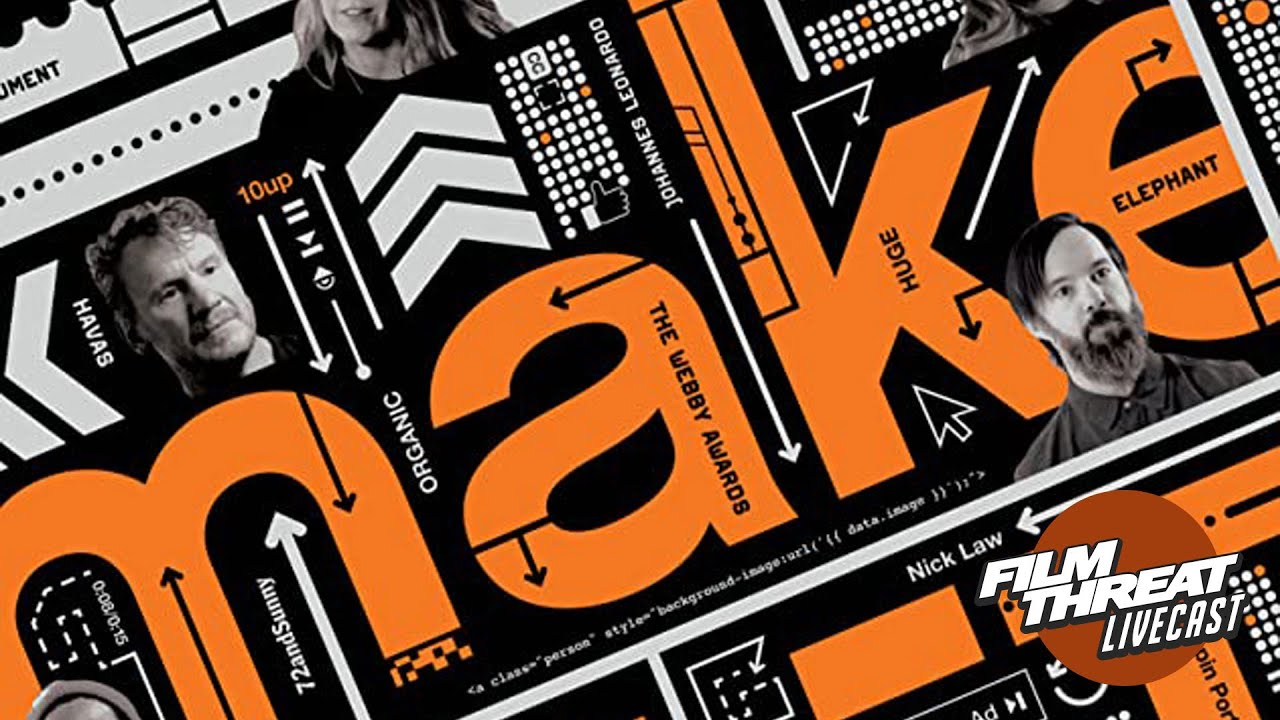 03/30/2021
Just before the pandemic hit last year, we finished a documentary about advertising (produced for WP Engine) called Make|SHIFT. It is hitting streaming platforms this week. Launching to some great press and attention, our favorite so far is this above FILM THREAT interview between the iconic Chris Gore and the directors, Casey Suchan and Tim Cawley.
FilmInternational: "This nifty, zippy documentary is all about the power of storytelling, and the filmmakers gets some engaging subjects to talk about their craft."
EyeForFilmUK: "If you've never given advertising much though, you'll find this documentary a real eye-opener. perhaps more impressive, however, is how entertaining it is for those of us who have worked in the industry."
03/03/2021
In addition to making the top 10 this week on Netflix in it's debut week, the latest Netflix true-crime hit documentary Murder Among the Mormons is also a critical smash. We are proud to congratulate Matt Prekop for his work as editor of "Murder Among the Mormons", working with the amazing Greg O'Toole.
Chicago Sun-Times: "…an invaluable, extensive and journalistically sound record of events that will fascinate."
The Wall Street Journal: "…a combination detective story, crime thriller and artistic triumph of nonfiction cinema."
TV Guide: "It's the whydunnit — the mind-bending master plan exposed in the final episode — that truly sets Murder Among the Mormons apart as one of the strangest and most compelling additions to the true crime genre."