The Last Blockbuster Netflix Premiere's at #4
3/4/2021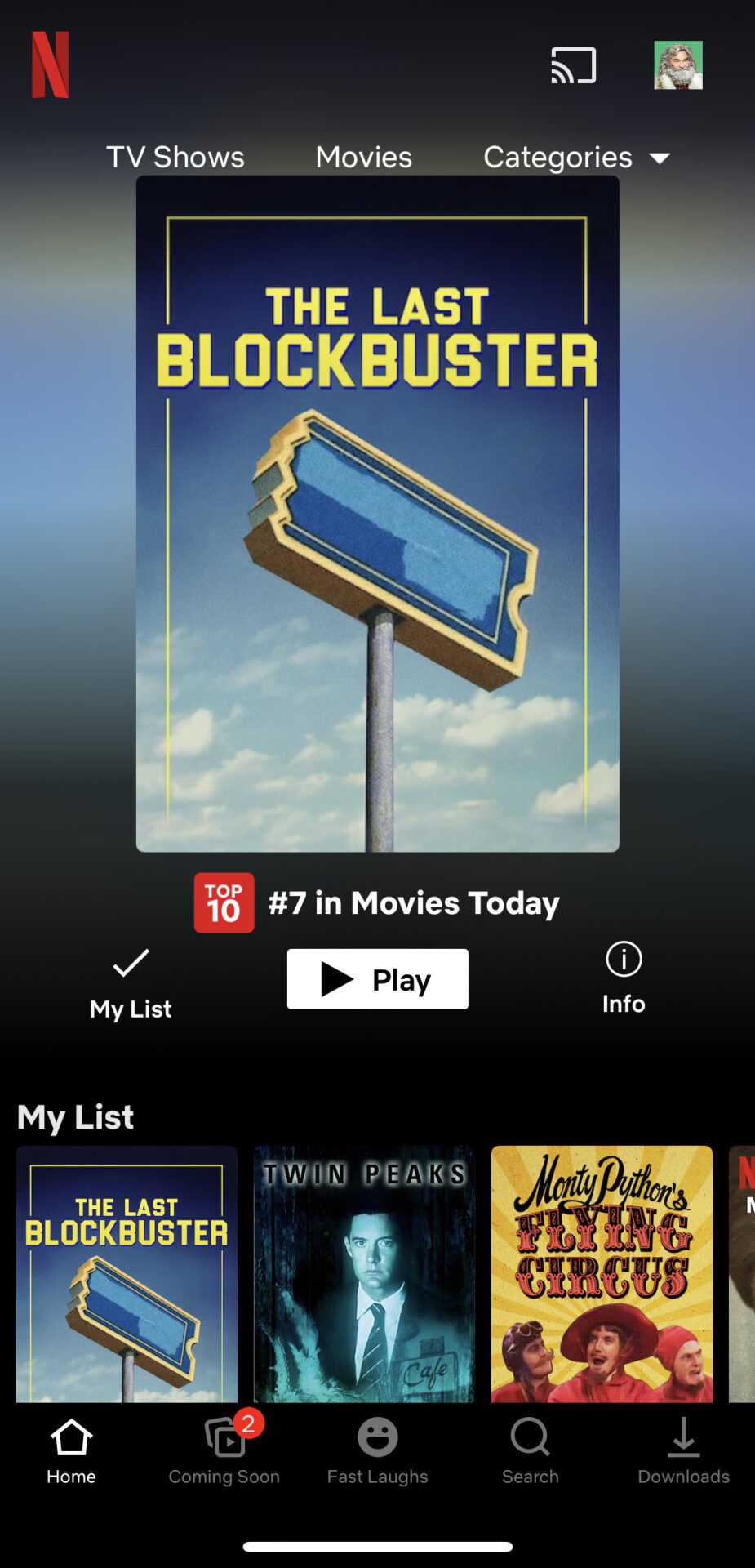 "The Last Blockbuster" premiered at an amazing #4 of all movies on Netflix!
Netflix's New #4 Movie Tells the Story of the Last Remaining Blockbuster Video
It's been more than a decade since Blockbuster Video declared bankruptcy and announced that it was closing all but one location. And now, Netflix is making us feel nostalgic with a brand-new documentary about the last remaining store.
Introducing The Last Blockbuster, which is a tribute to the movie rental chain. Although the film just hit the streaming service earlier this week, it has already claimed a spot on Netflix's list of top-rated movies, which features must-watch flicks like Yes Day, Savages and Operation Varsity Blues: The College Admissions Scandal.