TRUTH TO POWER to Premiere at Tribeca Film Festival
3/3/2020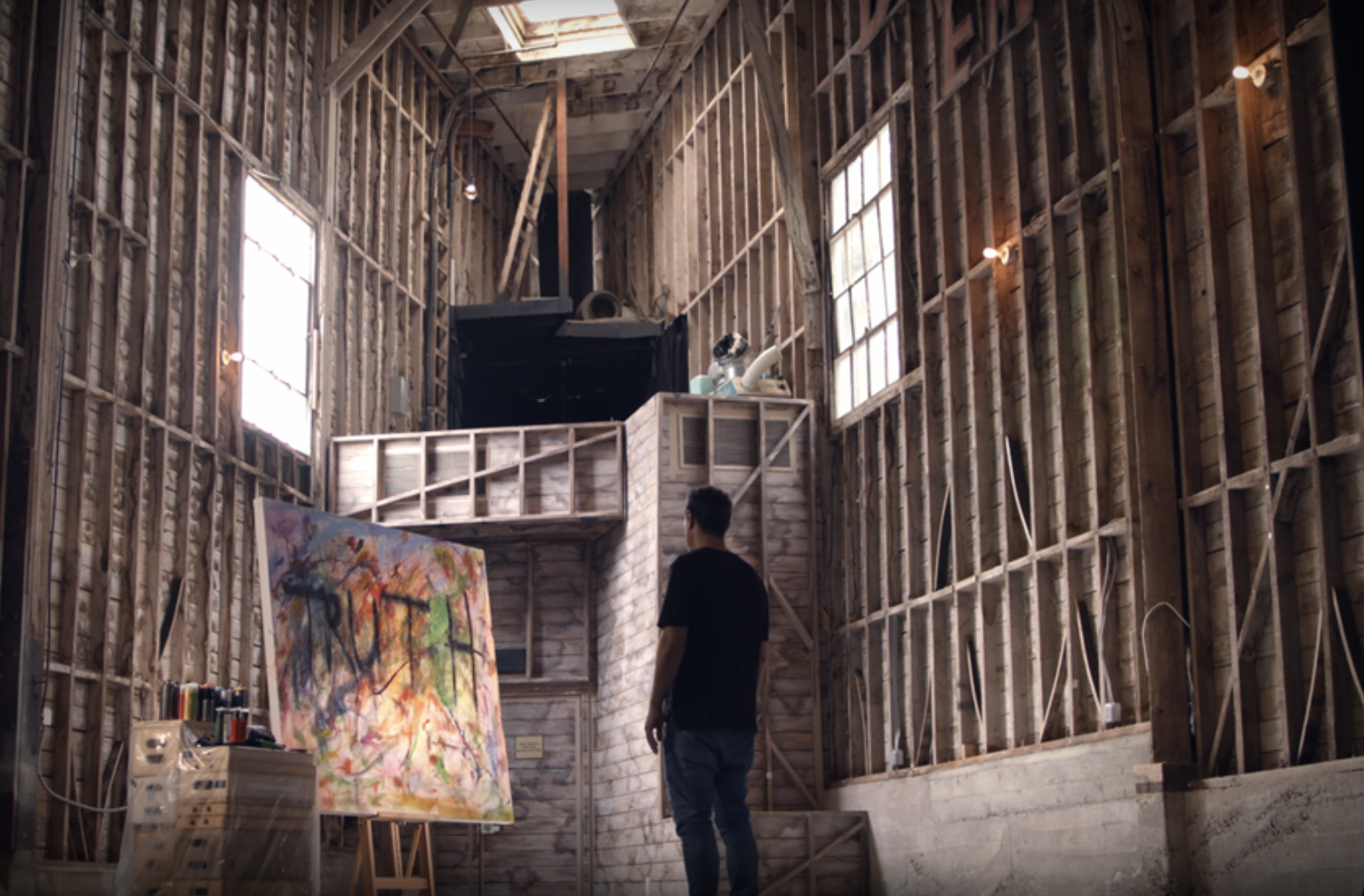 We are excited to announce that Truth to Power, a film edited by our own Michael Vollmann, will be premiering at the 2020 Tribeca Film Festival.
In 2001, the band System Of A Down partnered with music producer Rick Rubin to record their sophomore album. Against all odds, and during one of the most painful and precarious months in American history, the album Toxicityskyrocketed up the Billboard chart and catapulted to Number One. But just as System Of A Down achieved their commercial triumph, in a post-9/11 world their politically-charged lyrics were suddenly the subject of scrutiny; they were thrust into headlines, and their songs were pulled off the radio. The band's global fanbase saw in frontman Serj Tankian a spokesperson for their disillusionment. Tankian had always been outspoken and political, both on stage and off, but when he found his message inspiring a popular movement on the other side of the world, he began to realize that his music was more revolutionary than even he could imagine.
The film follows Tankian down an unexpected path as his passion for human rights and activism led him to become a social justice organizer in Armenia. Fueled by interviews with the band, their producers, and fellow rock icons, Truth To Power is both an energizing rockumentary and an inspiring call to action for our turbulent times.—Lucy Mukerjee
After the movie, a special performance by System of a Down's Serj Tankian will be accompanied by the NYU Symphony Orchestra.