SXSW to premiere "A DISTURBANCE IN THE FORCE"
1/4/2023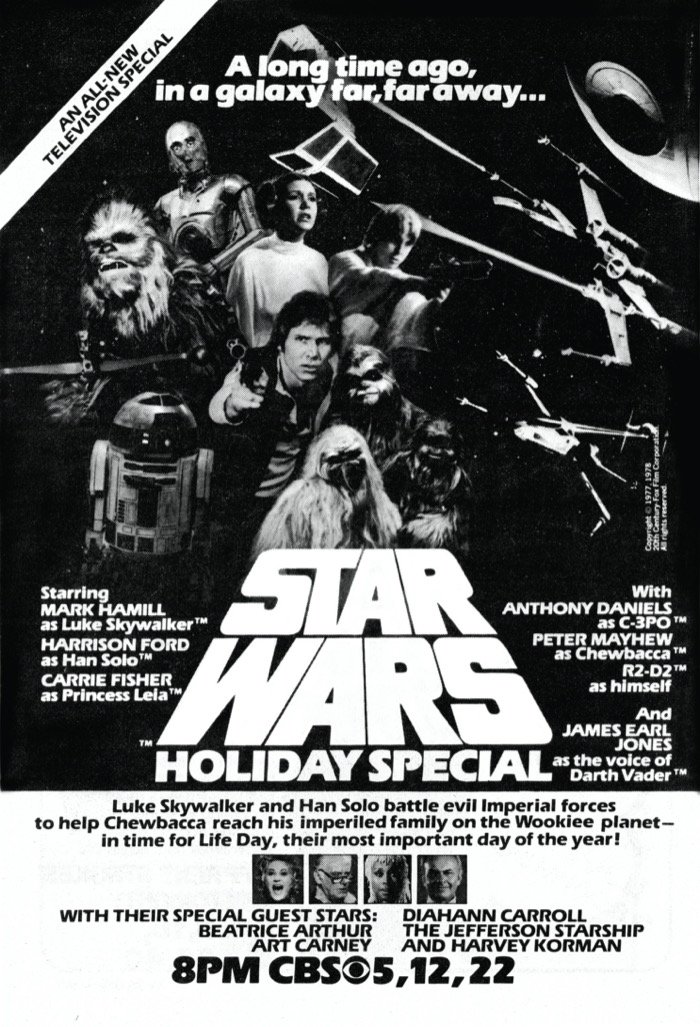 SXSW has announced the first wave of movie and television programming for its 2023 film festival, including its narrative, documentary, and television competition lineups. The lists includes the World Premiere of A DISTURBANCE IN THE FORCE, which was directed, produced and edited by our own Jeremy Coon.
Travel back to a galaxy far, far away—the infamous Star Wars Holiday Special. Dive into the mystery of how it happened and why 45 years later it has become, much to the chagrin of George Lucas, the ultimate cult classic among Star Wars fans.
The documentary is directed by Jeremy Coon (Napoleon Dynamite, Raiders!: The Story of the Greatest Fan Film Ever Made) and Steve Kozak (Whose Line Is It Anyway?). This pair also serves as producers of the film along with Adam F. Goldberg (The Goldbergs) and Kyle Newman (Fanboys). The documentary will feature Seth Green, Weird Al Yankovic, Taran Killam, Gilbert Gottfried, Bonnie Burton, Paul Scheer, Bruce Vilanch, Lenny Ripps, Donny Osmond, and Miki Herman.