Jawbreaker Premiere in San Francisco
8/5/2017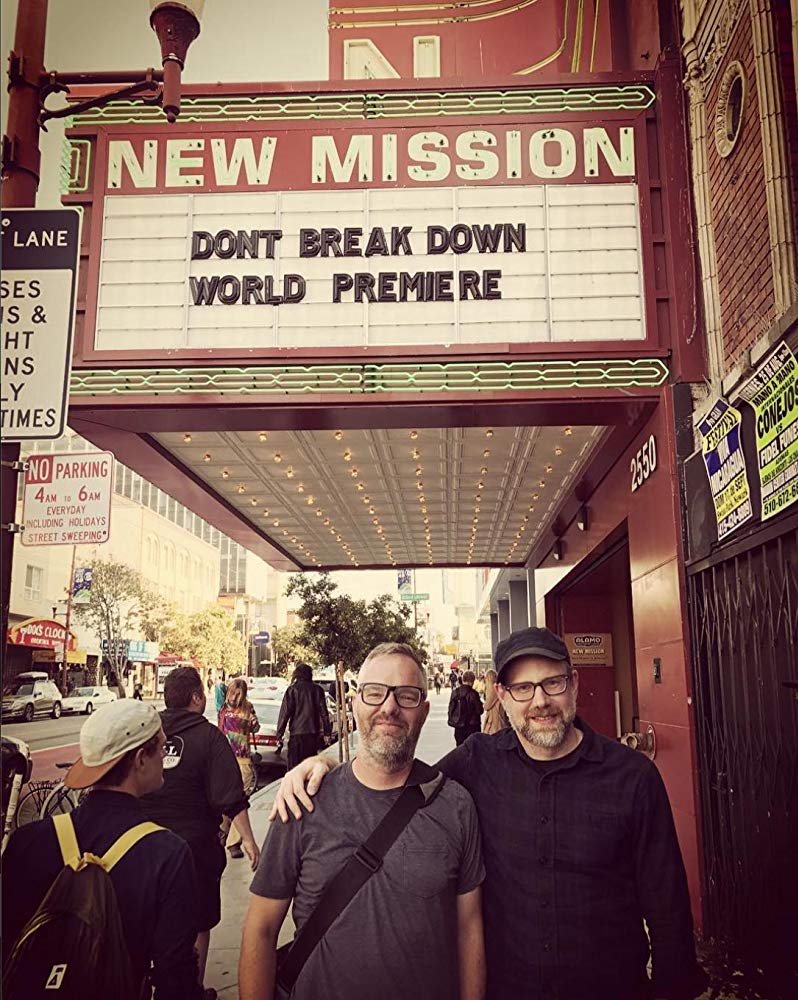 The band was on hand last night for the San Francisco premiere of Don't Break Down: A Film About Jawbreaker. Edited by Erin Elders and co-produced by Dan Didier.
Don't Break Down has been over a decade in the making, with the release of the film coinciding with the band's 2017 reunion announcement.
Upcoming screenings include Riot Fest (in Chicago) & The Alamo Drafthouse theaters. The Los Angeles premiere is at Hollywood's Vista Theater on Wednesday, October 4.
Pitchfork dropped the trailer a couple of weeks ago.