Smash
---
Directed by

Josh Forbes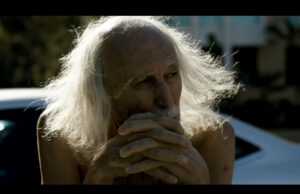 Comedy director Josh Forbes reached out to the iconic, surrealist comedian GALLAGHER in 2016 to see if he could do a documentary on him. Gallagher said yes, and within days Gallagher would quit the documentary in a fury.
Thus begins an unlikely friendship that would continue for years, until Gallagher's last performance before he died in late 2022.
Featuring Bill Burr, Jimmy Kimmel, The Insane Clown Posse, Howie Mandel, Gilbert Gottfried, Bobcat Goldthwait and many more, SMASH starts out as a lark and turns into an intense journey through the American dream, replete with fame, hubris, and regret.