ESPN 30 For 30 Documentary "MECCA: The Floor" Premieres
6/3/2014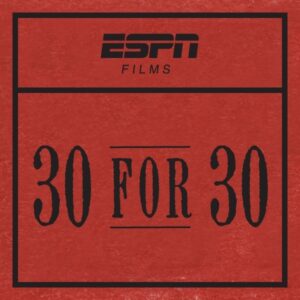 September Club-produced short documentary MECCA: The Floor That Made Milwaukee Famous, directed by Chris James Thompson, premiered today on ESPN. The film was edited by Michael Vollmann and co-produced by Jack Turner and our friends at Matador Content.
The documentary chronicles the controversial beginnings and hallowed history of the floor that artist Robert Indiana designed for the Milwaukee Bucks at the MECCA Arena in 1977.
ESPN 30 For 30 is an award-winning series of sports/sports-related documentary films.
For more on 30 For 30 and to watch more of its great docs, see the 30 For 30 home page.