CNN Acquires The 414s
1/5/2015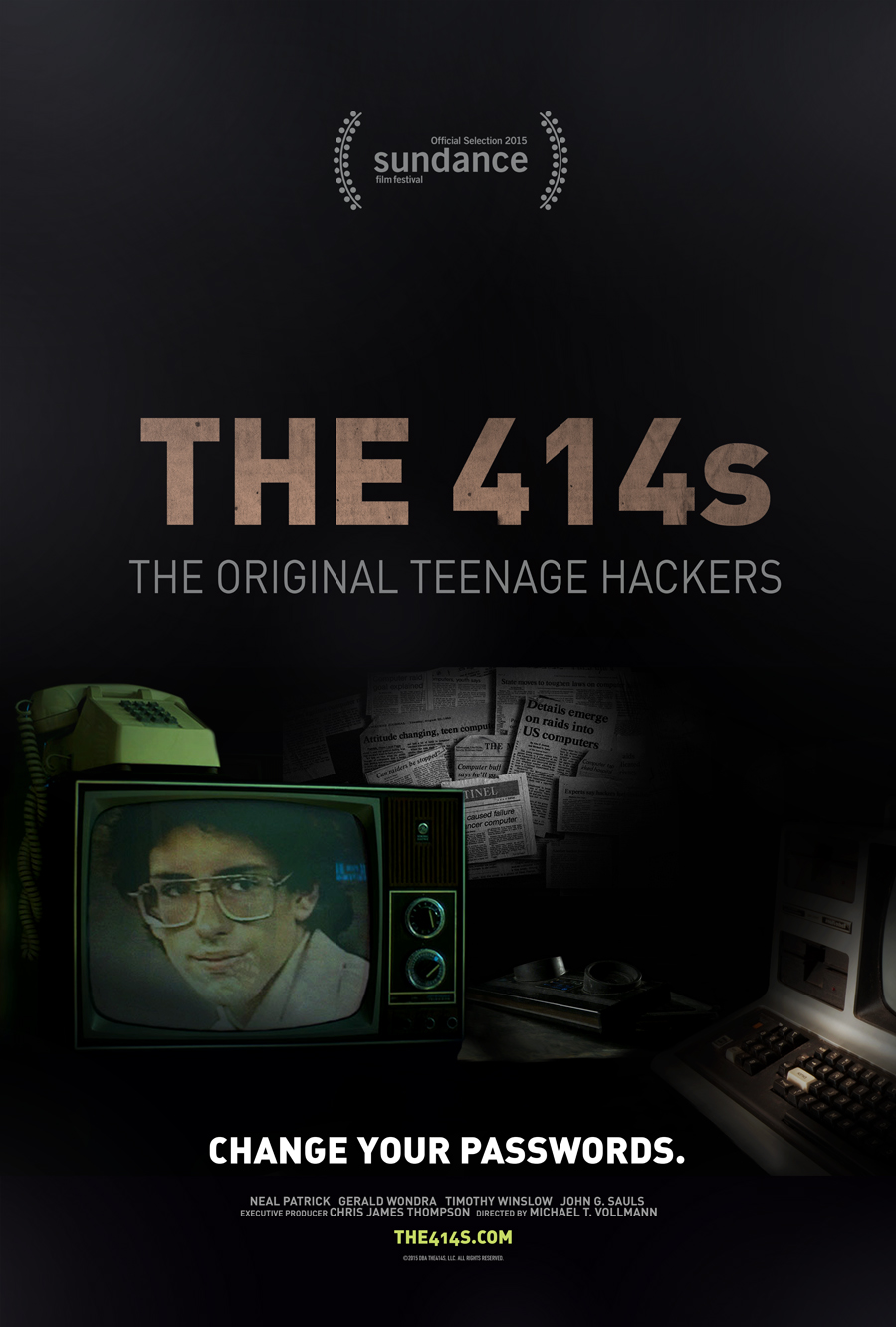 CNN has acquired "The 414s: The Original Teenage Hackers" out of Sundance. The short documentary was directed by Michael Vollmann (our Senior Editor) and produced by Chris James Thompson ("The Jeffrey Dammer Files", "MECCA: The Floor")… one of our most prolific directors.
From Filmmaker Magazine.
The documentary will lead off a new CNN initiative – a short-form series. More info at Deadline.
Congratulations to Michael, producer Chris, and the entire 414s team!
UPDATE: You can watch the film on CNN here.