12/30/2019
Netflix has unveiled its most popular titles internationally with true-crime doc The Disappearance of Madeleine McCann topping the UK list.
In the United States, The Disappearance of Madeleine McCann ranked as the seventh most popular documentary on Netflix.
As reported in DEADLINE, "The streamer hasn't officially revealed the methodology, but the list is thought to have been based on the number of accounts in each country that have watched at least two minutes of a title during its first 28 days on Netflix this year. For series, only the most popular season is counted and for shows and movies that have been released recently, the rankings are based on 28-day projections derived from the initial sampling.
The Disappearance of Madeleine McCann, which told the story of the missing British child, who vanished from the seaside resort of Praia de Luz in Portugal, while on holiday with her family. launched in March. It was directed by Fyre: The Greatest Party that Never Happened and Jim & Andy director Chris Smith, produced by Pulse Films and Paramount Television and exec produced by Emma Cooper and Thomas Benski.
'The Crown' Fails To Make Netflix's Lists Of Its Most Popular Shows In The UK
Top 10 Most Popular Releases of 2019 (UK):
The Disappearance of Madeleine McCann
6 Underground
Murder Mystery
The Witcher
The Irishman
After Life
Stranger Things 3
Our Planet
Sex Education
Conversations with a Killer: The Ted Bundy Tapes: Limited Series
12/04/2019
This just in — we are excited to have two films in the Sundance Documentary competition this year.
Whirlybird 
Dir: Matt Yoka; Editor, Brian Palmer; Story Supervisor, Barry Poltermann; Additional Editing, Erin Elders; Assistant Editor, Dan Black.
Soaring above the chaotic spectacle of '80s and '90s Los Angeles, a young couple revolutionised breaking news with their brazen helicopter reporting. Culled from this news duo's sprawling video archive is a poignant L.A. story of a family in turbulence hovering over a city unhinged.
Boys State
Dirs: Jesse Moss, Amanda McBaine; Editor Jeff Gilbert; Co-Editor Michael Vollmann; Assistant Editors Sam Kirchoff and Michael Bourne. In an unusual experiment, a thousand 17-year-old boys from Texas join together to build a representative government from the ground up.
Good luck to everyone!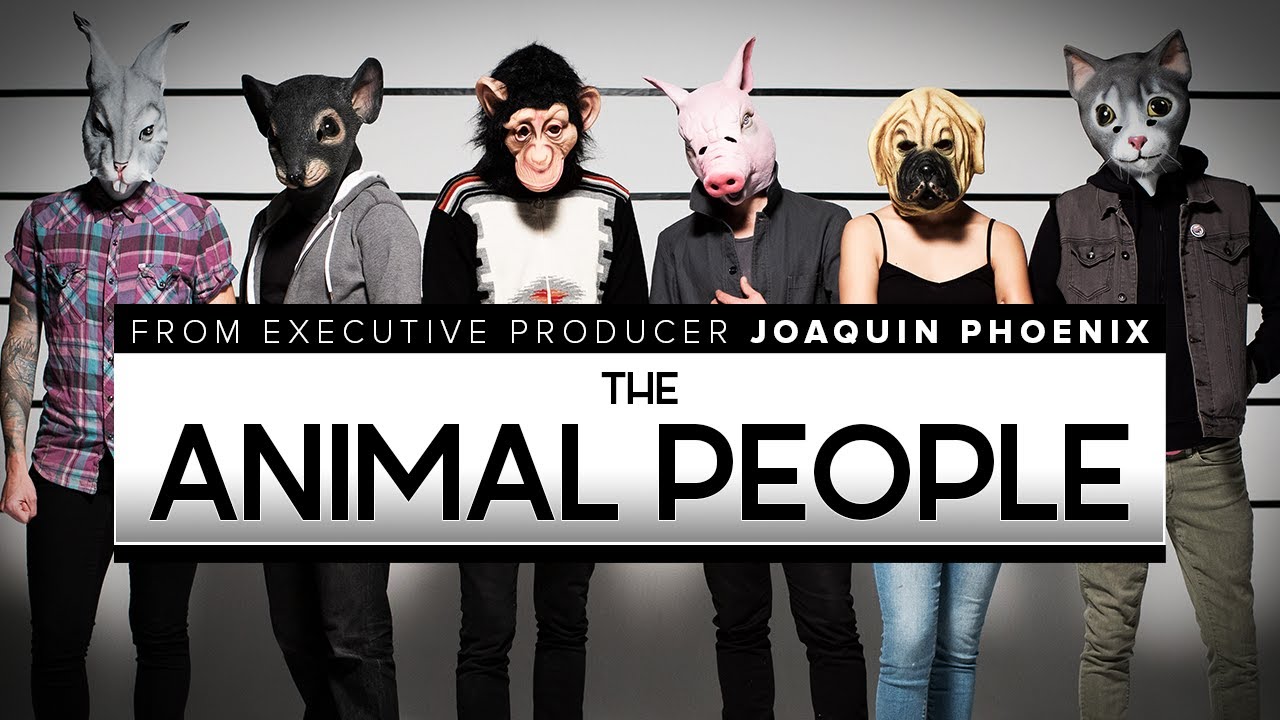 12/02/2019
After it's debut at the Austin Film Festival last month, this weekend our own Casey Suchan, Sasha Perry and Brian Palmer brought "The Animal People" to Los Angeles at the Santa Monica Film Festival. They were joined for the West Coast premiere by Executive Producer Joaquin Phoenix.