'After the Apocalypse' Begins
3/2/2016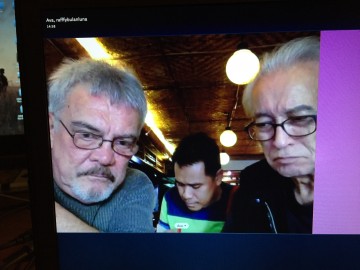 This just in — Manny reports in that the first Skype call with Henry and Don — two original Apocalypse Now cast members — went great. This is a screen snap from the call that ended only minutes ago. He reports that we have some cool stuff lined up!
And here's a screen shot of Don from a scene in Apocalypse Now.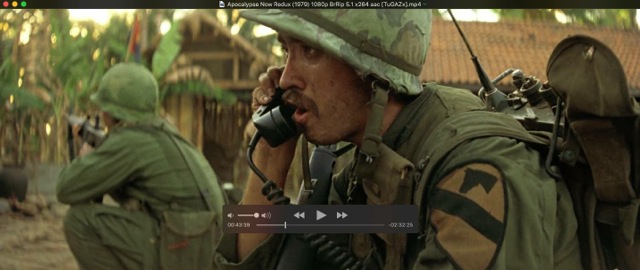 Manny is leaving in early April for a two week trip to the Philippines to start working on After the Apocalypse. Stay tuned.